Natural History Illustration: Butterflies gallery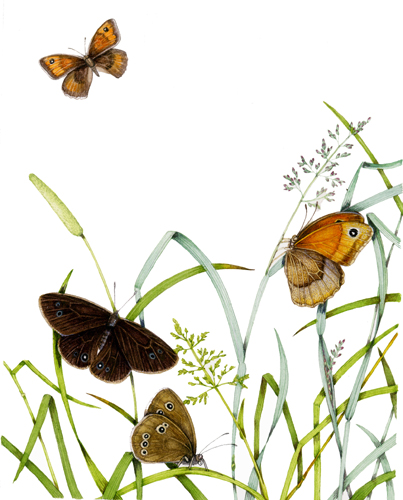 Before they disappear for another year, I thought it might be worth putting up a collection of my illustrations of some of the more common British butterfly species.
These have mostly been commissioned privately, or by the Wildlife Trusts.
For a really good guide to the commoner British butterfly species, you should get The Butterflies of Britian and Ireland by Jeremy Thomas.  The same excellent illustrator, Richard Lewington, also did illustrations for the FSC's Butterflies of Britain chart, which is really handy for use in the field.
British Butterfly species: A Selection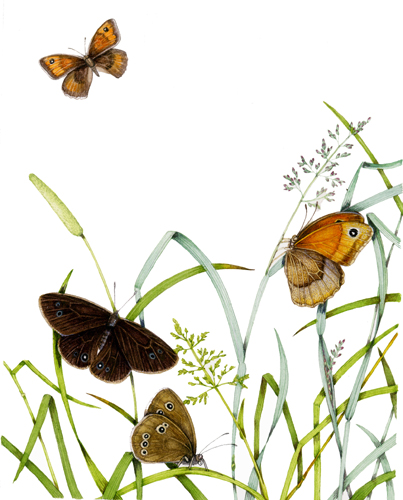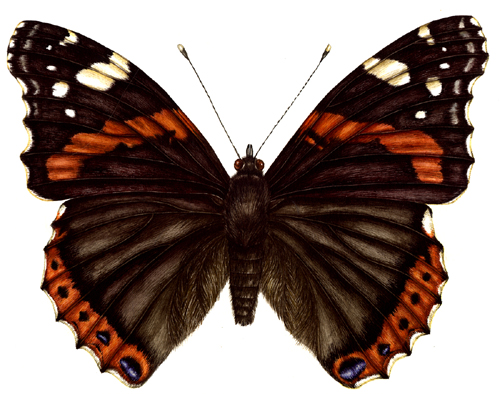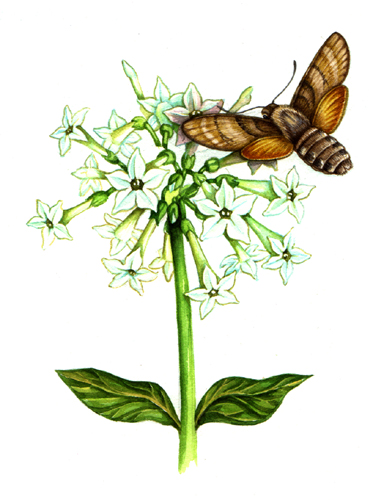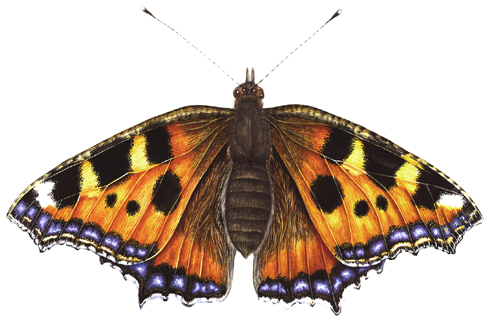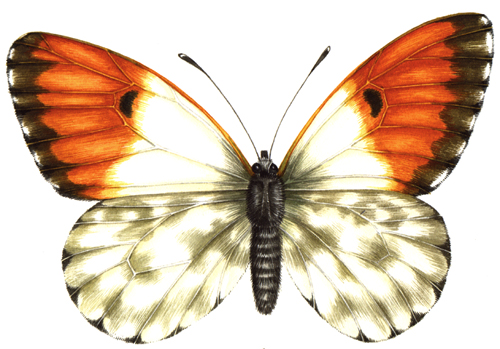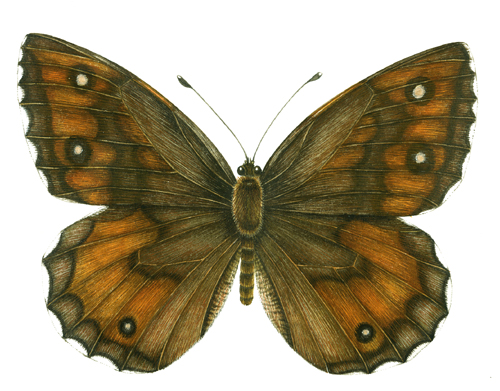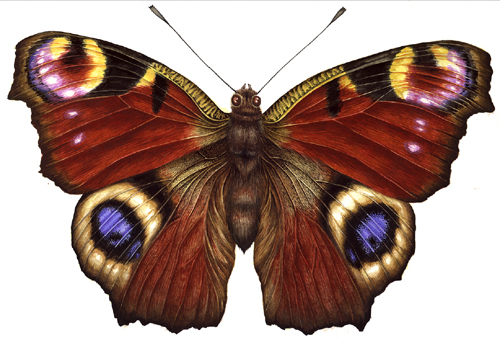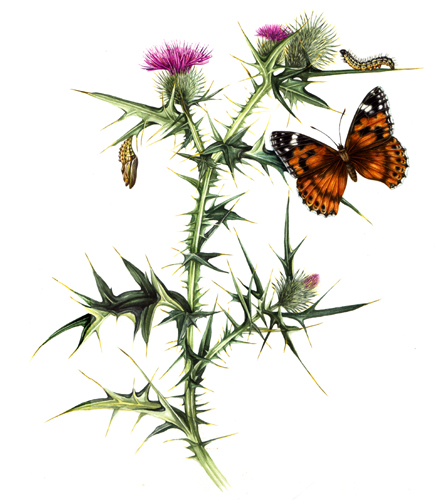 A less common British species of moth or butterfly is the Death's head hawkmoth; for a step by step blog on how to illustrate this moth, please click on the link.