RHS day out, a lizard, and a magazine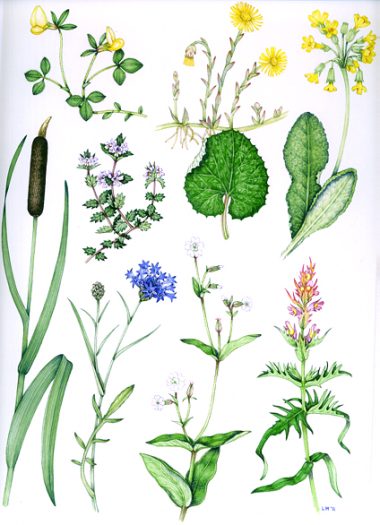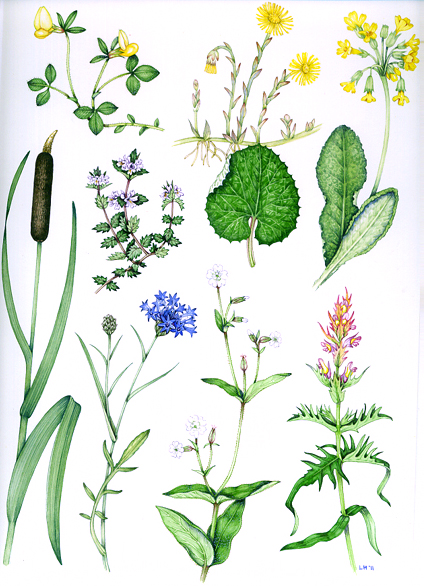 RHS Library trip
This week was mostly spent away from the studio.  On Wednesday I had a day trip to the Lindley Library at the RHS in London.  Our group, The Institute of Analytical Plant Illustrators (IAPI) were given a tour of some of the wonderful treasures held there.  Seeing the original paintings done by  heroes such as Ehret, Stella Ross-Craig, and the Bauer brothers was breath taking.  We had hand lenses out, peering at the gouache of Snelling's peonies.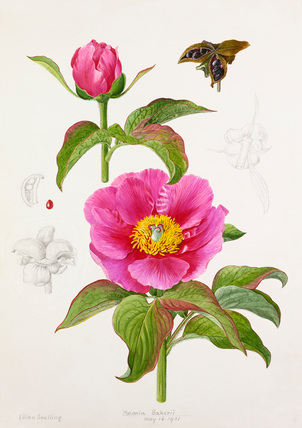 We gasped at the softness of the fruit painted by Hooker.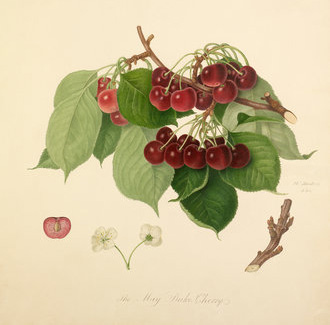 We looked at a wonderful overview of botanical books and publications held in the RHS library. This doubled as a whistle-stop tour of engraving and lithographic techniques through time.  My favourite book was an enormous volume with details of every possible part and species of palm.  It included cross-sections through flowers and stem, distribution, and microscopic observations of the wood.  Extraordinary.
Lizard
Back at the studio, I managed to get the common lizard finished.  I also completed his field of quaking grass, common spotted orchid, and dropwort.
Although I'm happy with the illustration, it has to be said that examining my own work after such recent exposure to the luminaries at the RHS was harsh.  I remember a similar feeling many years ago after a Durer exhibition.
Illustrations in a magazine
I did more marketing, and as a result I now will have two of my paintings appear in a magazine feature called "Botanicals".  This will be in the March 2013 issue of Woman and Home.  Life can be quite peculiar sometimes.