Art and children with learning difficulties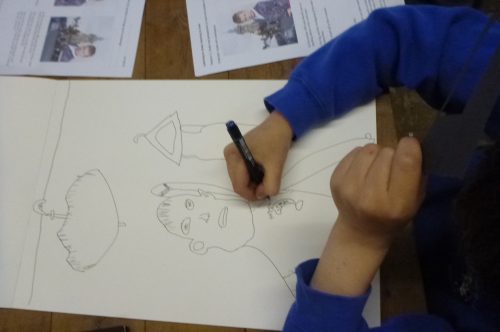 This Guest blog is by Lillian Brooks.  Get in touch with her on lillian@learningdisabilities.info
According to psychologist Dr Gail Saltz, learning difficulties are better thought of as brain differences — minds that process information in a different way. While often thought of as detrimental, there might be benefits, too.  The same differences that make standard classroom learning more difficult, might also make creative and artistic pursuits easier and more enjoyable. Getting children with learning difficulties involved in the arts can help them build confidence and give them a new way to express themselves.
Here are four ways to get started.
Identify Your Child's Learning Style
To figure out what type of art might be best for your child, think about how they learn best. According to Helpguide, a mental health information resource, most people prefer one of three common learning styles — visual, auditory, or kinesthetic (meaning touch). Visual learners learn best through graphics, images and video, and might be more suited to visual arts like drawing or painting. Auditory learners prefer to hear information and might prefer music, theatre, or acting. Kinesthetic learners prefer to learn in a hands-on manner, and they may prefer sculpture, crafts, or dance.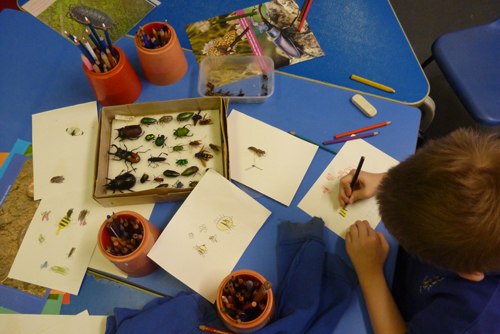 Of course, having a preference for visual information doesn't guarantee that someone will choose painting over dancing — lots of other factors come into play. Thinking about this will give you some ideas on where to start.  Keep an open mind.
Explore and Experiment
When you have some ideas about activities your child might like, you can explore them together. Maybe you could visit art galleries?  You might listen to music together, or watch shows. See if there are classes in your area that can cater to your child's needs.   Perhaps your school offers extra-curricular activities in the arts?  Try some of them out. If your child doesn't enjoy learning musical instruments, it will be better and cheaper to find this out before you buy them that trombone. Classes will also help them to develop in confidence and social skills.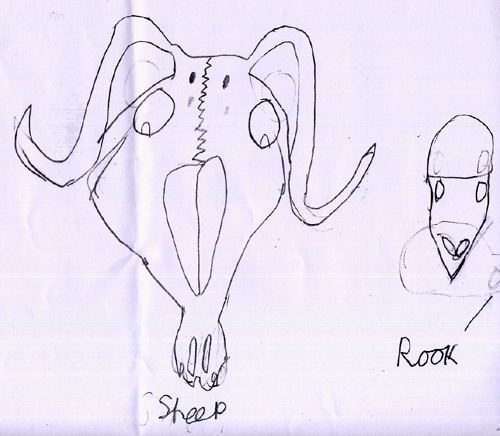 Set up a Hobby Room
Getting involved in the arts doesn't have to mean formalized practice in a particular discipline.  Some children may find this stifling. It can also mean giving your child the means to express themselves, with no goal other than to play and create. A designated hobby room is perfect for this. You can paint the walls in high-quality gloss, cover countertops with plastic mats and lay down hard flooring or cheap rugs. This makes the room easier to clean, so your child can play freely.  There's no worrying about making a mess. You can keep a locked storage cupboard in the room for materials like glues and paints.  This means you know your child can't access them without getting your permission first.
Find Schools that Integrate the Arts into Learning Activities
Additude, an ADHD magazine, ran a piece on how art can help learning when it is linked into classroom activities. For example, when learning about ancient Egyptian rituals, children could be encouraged to invent and perform their own ritual. There's a double benefit to this. Firstly, the arts become a teaching aid.   They help to get points across to children who might struggle to pay attention in the traditional "I talk – you listen" classroom environment. At the same time, children are getting involved in artistic activities and flexing their creative muscles. If your child is approaching school age, see if any schools in your area incorporate or specialize in this style of teaching.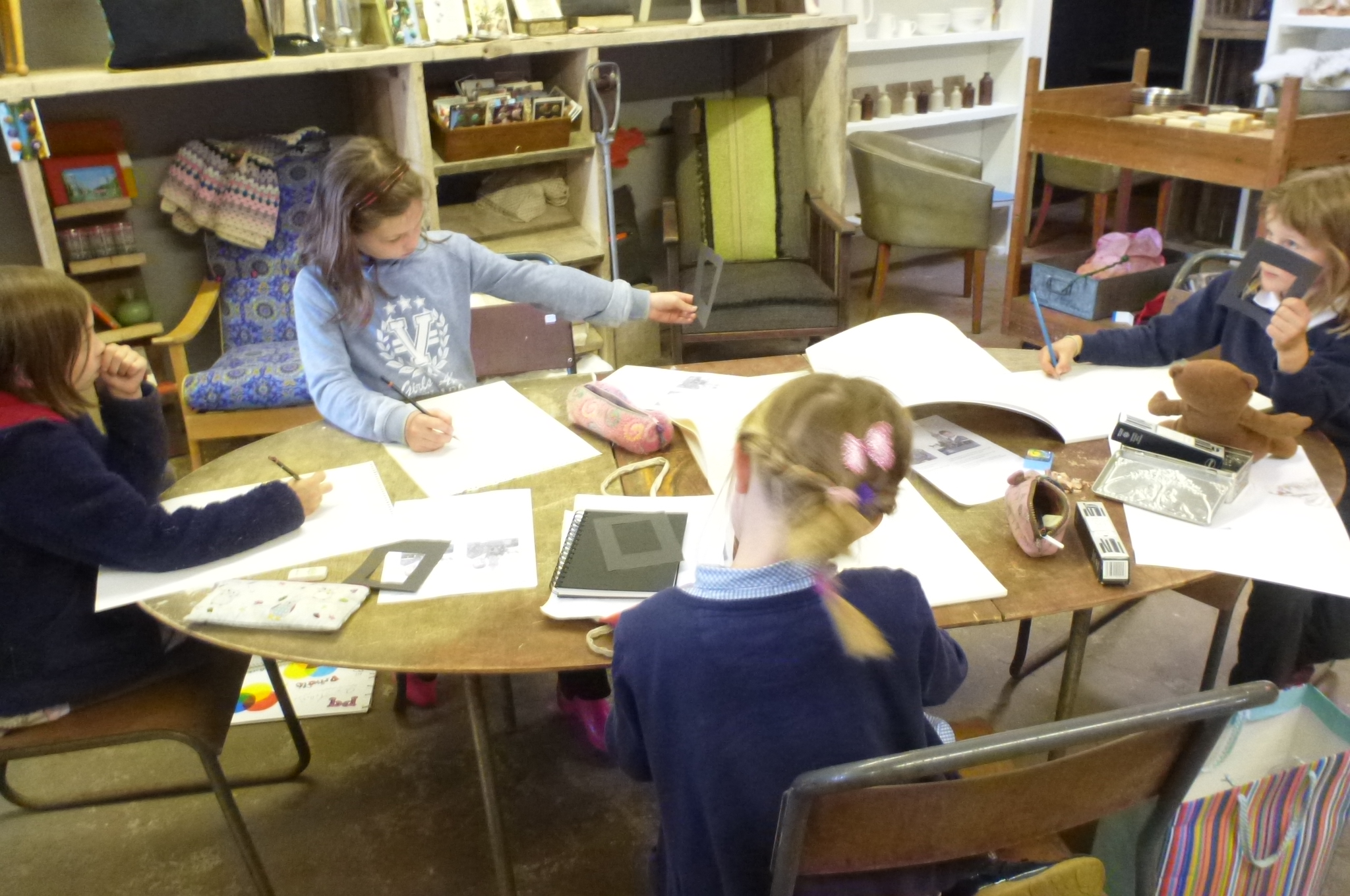 If your child has a learning difficulty, it's important that they get appropriate treatment so that they can function well throughout their lives. A learning difficulty is not merely a weakness your child will always need to work around.  It can be a strength, too. Getting them involved in the arts gives them a chance to develop that strength.
Guest blog thanks to Lillian Brooks.
(For more support and resources, visit Family Share's page.)