Natural History Illustrator: A Week's work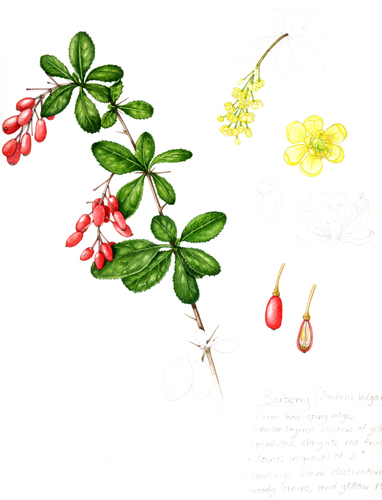 This week was a mix, and wonderful in being quite relaxed.  It gave me the chance to stare out of the window at the sparrows and natural history in the garden.  I went for a walk in the local bluebell wood.  There was still time to get some work done.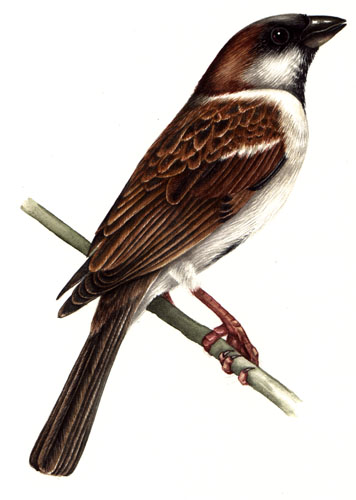 I have a natural history workshop to plan for 16 eleven year olds at Weobley High school . They'll be drawing skulls and bones, then shells, then insects.  Finally, they'll design their own "ideal" skeleton.  We'll talk about extinction, differences between internal and external skeletons; and the pros and cons of each.  The last activity will be a survival showdown.  The children will whose creations will survive…or become extinct.
More botanical illustration work for "The Cultivated Forager" by Adele Nozedar lets me illustrate a barberry and a jasmine.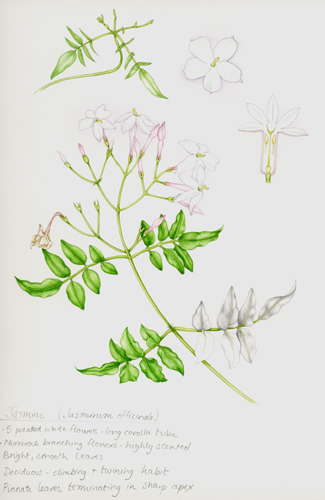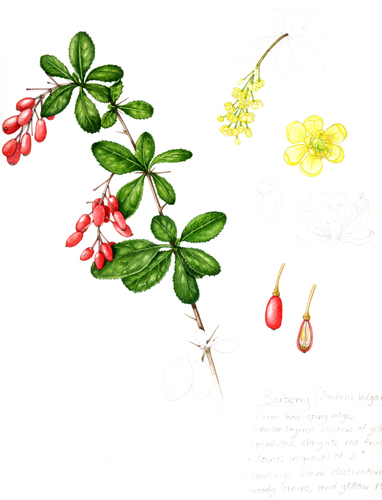 The final species list for a new book I'm working on has come through from Bloomsbury Publishing; it's really exciting as the illustrations are to be done in pencil.  It's about the scientific names of animals,  The working title is "The Naming of the Shrew" by John Wright.  I manage to complete three illustrations for this project. (see my blog for more on this project).
My online image bank proves its worth yet again.   RSPB  are re-using my illustration of a common lizard in an identification game.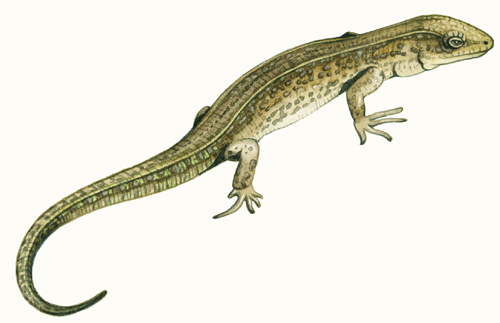 Next week will include illustrating bamboo shoots, doing pencil drawings of the twin-flower and meadow-waxcap; and  a sketchbook study of the sea-holly (whose root is edible).
For this week, though, it was a perfect mix.   Enough work, and plenty of time to enjoy the spring view from my studio window.