Botanical Illustration trip: Breckland flora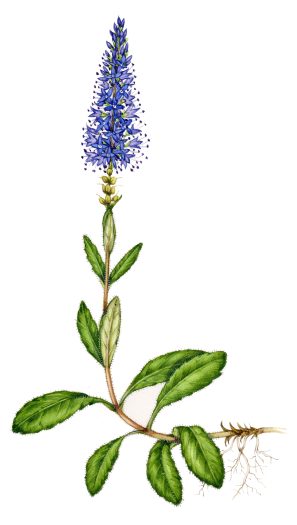 A recent field trip to Norfolk with a botany group I'm a member of,  the Institute for Analytical Plant Illustration (IAPI), was a wonderful way to spend a hot July weekend.  Poring over plants in the sun, and doing sketchbook botanical illustrations of the Breckland flora on site.  What's not to love?
For more on our first day, a visit to Wicken Fen, please click the link. Our Second day saw us visiting two really interesting Breckland sites, and stumbling across an enormous number of plants there.  We were lucky to have members of the Iceni Botanical Artists' Group with us, who know an enormous amount about the local botany and habitats.
Weeting Heath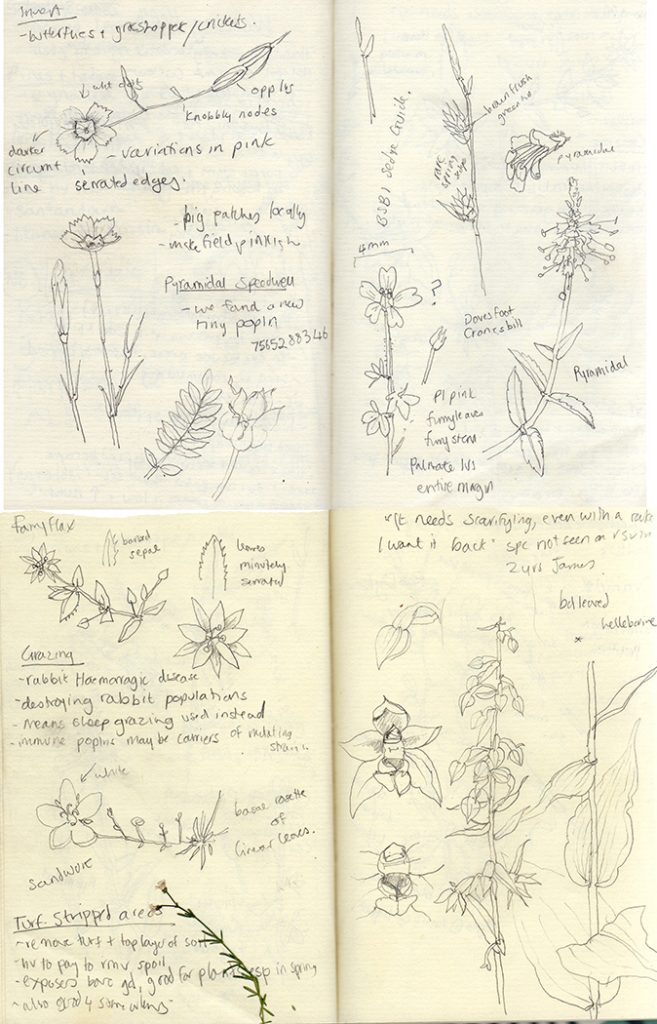 Sketches from Weeting Heath
First, we visited NWT Weeting Heath reserve where the visitor centre has a resident swallow nesting just above the tills, and Stone curlews nesting nearby.  Reserve Warden James Symmonds took us on a tour of the dry chalky soils, where some unusual and rare plants are found.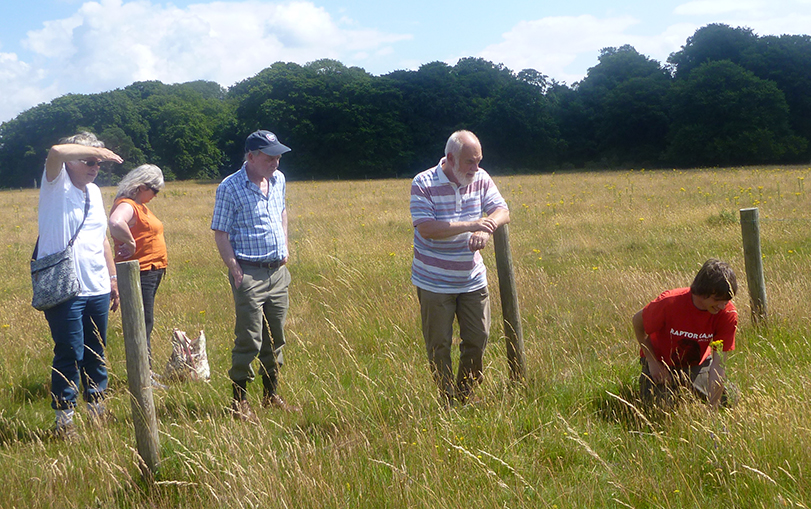 Looking at Spiked speedwell Veronica spicata on Weeting Heath nature reserve
James was enthusiastic and knowledgeable.  Within seconds we'd spotted the locally common Purple Cat's Tail along with Quaking grass.  There was Purple milk vetch, Wild thyme, Common stalk's bill, and Weld.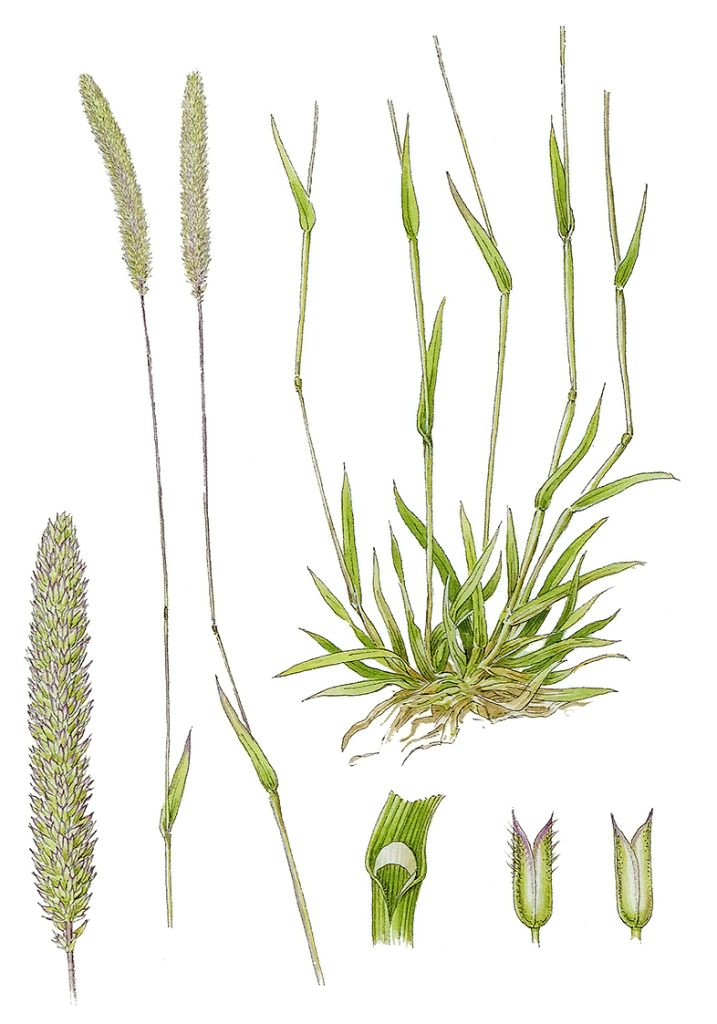 Purple Cat's-tail Phleum phleiodes by Iceni Botanical artist Rob Dyke
Maiden's Pink
One very beautiful flower growing in abundance on Weeting Heath is the Maiden's pink  Dianthus deltoids.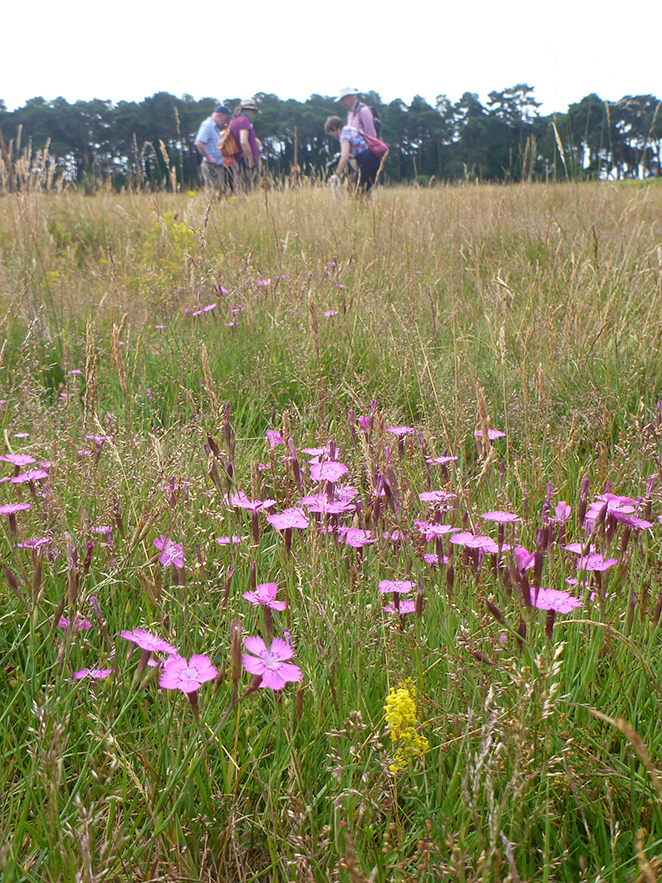 Maiden's pink Dianthus deltoids clump (with us botanists behind)
This flower forms bright clumps which make the whole area glow pink.  Individual flowers can vary from a shocking magenta to a delicate pale shade.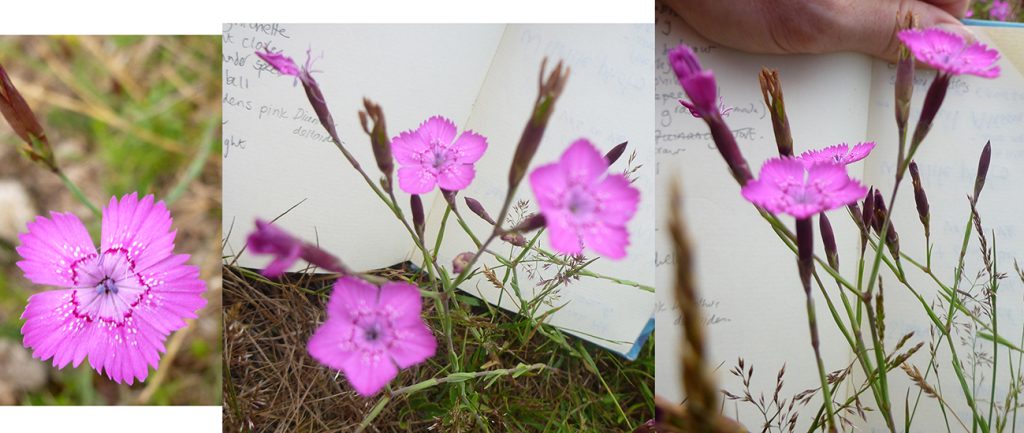 More photos of Maiden's pink
We saw loads of Ladies' Bedstraw.  There was ragwort complete with Cinnibar moth caterpillars. We saw Wood sage , Rare spring sedge Carex ericetorum, and Hare's foot.  I recorded more than 40 species in the hour or so we were there.   Insect-wise, there was an endless succession of solitary wasps, Skipper butterflies, and Breckland-specific hemipterans lurking under Stork's-bill.  I also spotted lots of the metallic Forester moth Adscita statices.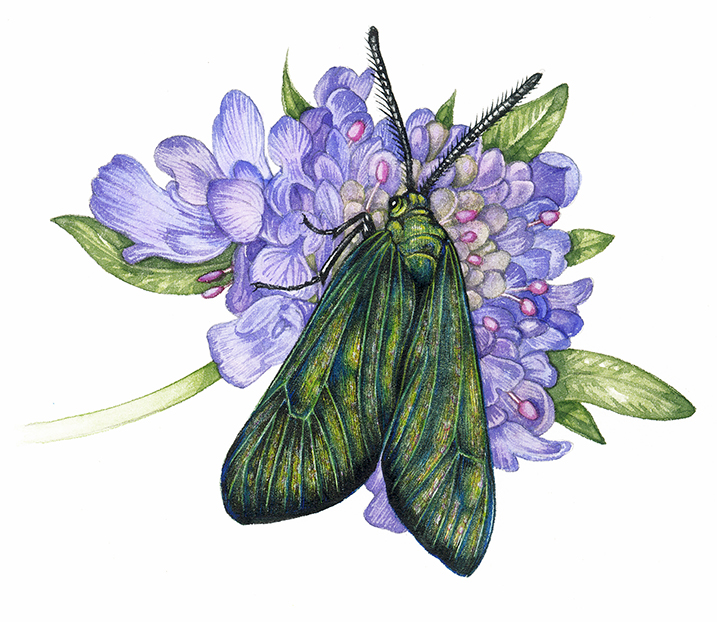 Forester moth Adscita statices on Scabious flower
I painted this moth some years ago, on a scabious flower.  It was a joy to see the animal posing in the sun at Weeting…on a scabious flower!
Spiked Speedwell
The botanical jewel in Weeting's crown is the rare and stunning Spiked speedwell, Veronica spicata. This gorgeous blue plant was growing in small clumps throughout the reserve.  It looked really pretty against the honied yellow of the ladies bedstraw and the Hawksbits.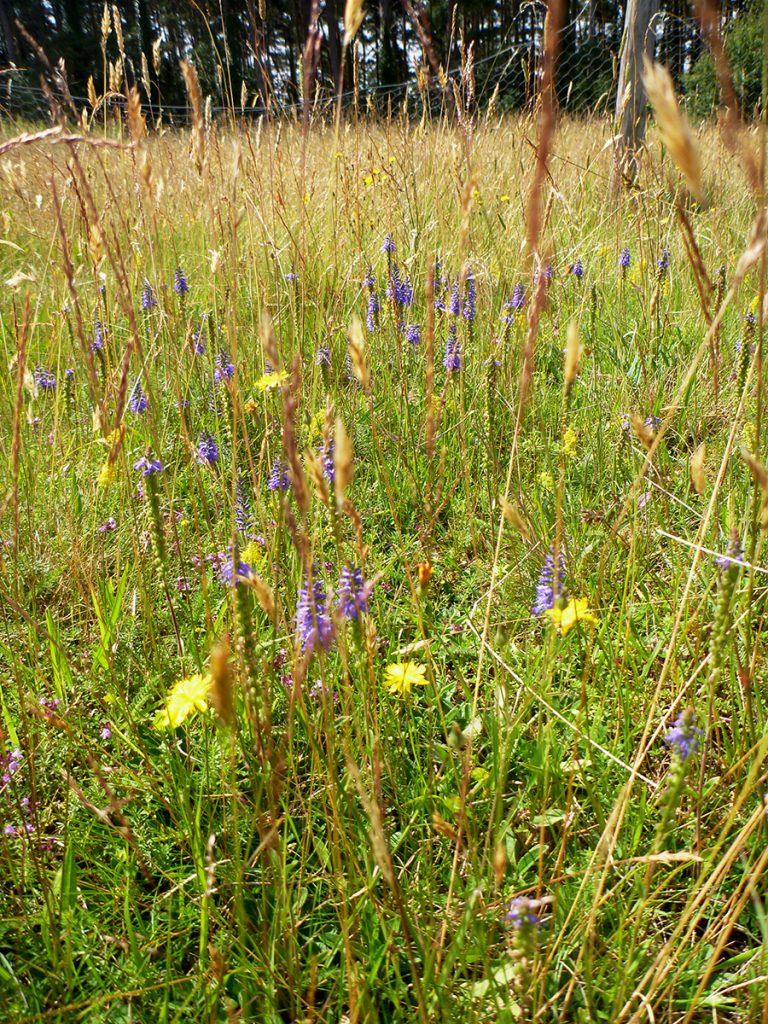 Spiked speedwell habit on Weeting heath
James told us about the management of this species.  A decline in the rabbit population had led to less intensive grazing.  The grazing had detrimental effects on this speedwell's population.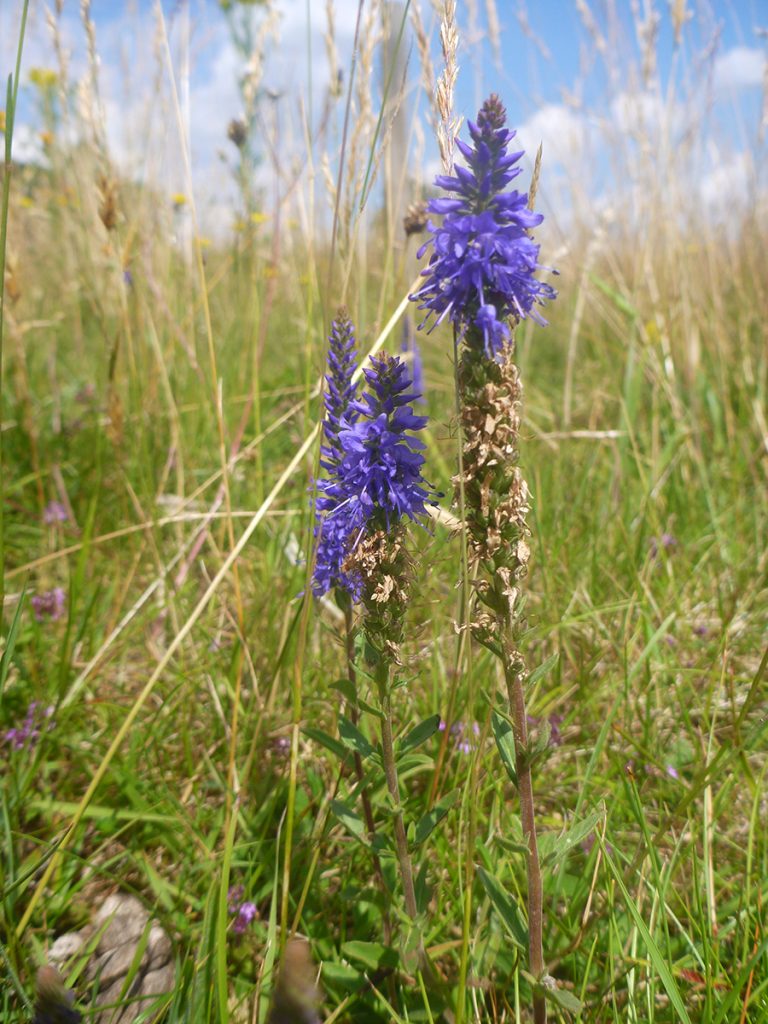 Spiked speedwell Veronica spicata plants
Introducing a "flying flock" of sheep has helped  These sheep are moved to areas of different nature reserves requiring grazing, and have helped this species recover.  The plant is going from strength to strength at Weeting.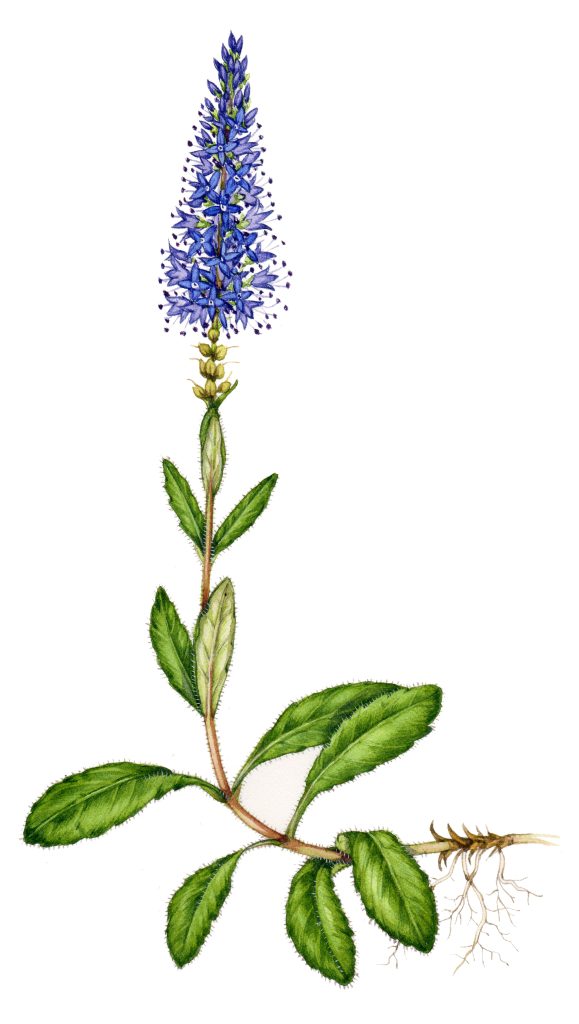 Spiked Speedwell Veronica spicata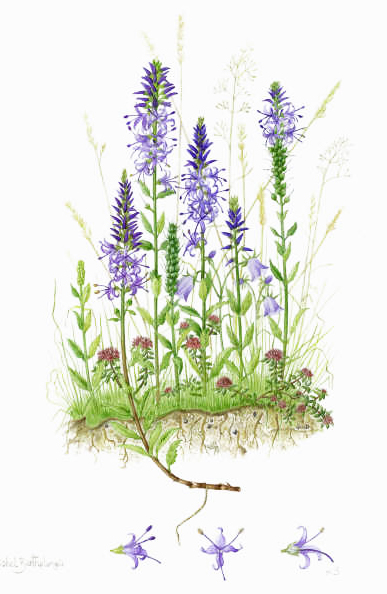 Spiked Speedwell Veronica spicata by Isobel Bartholomew (Iceni Botanical Artist)
James explained about exposing areas of soil by stripping off the turf and topsoil, creating Turf-stripped patches.  These encourage some of the rarer Breckland species as there's no competition with grasses.  It forms part of the Wildlife Trust's research and management scheme.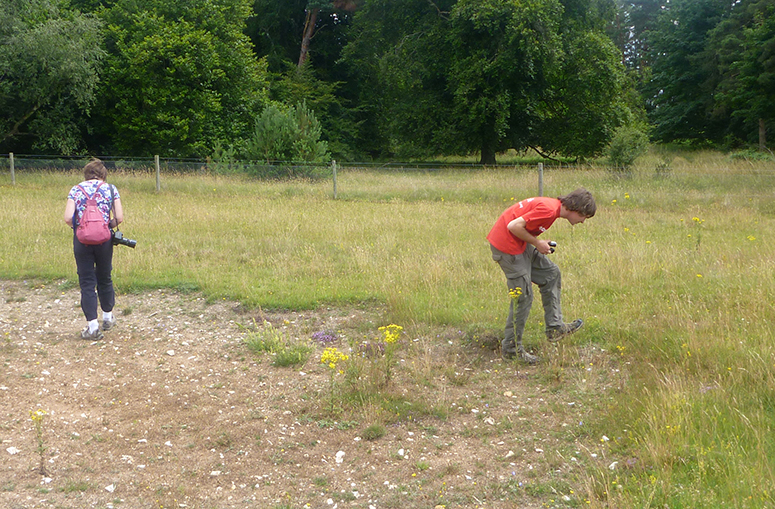 James Symmonds (NWT) and Joyce Barras (IAPI) botanising on a stripped turf patch
Cranwich camp
The next reserve we visited was Cranwich Camp.  This is an unmarked area of chalk-land meadow in amongst heathland and beautiful Scot's pines.  Our guide was one of the Iceni botanical illustrators, Rob Dyke.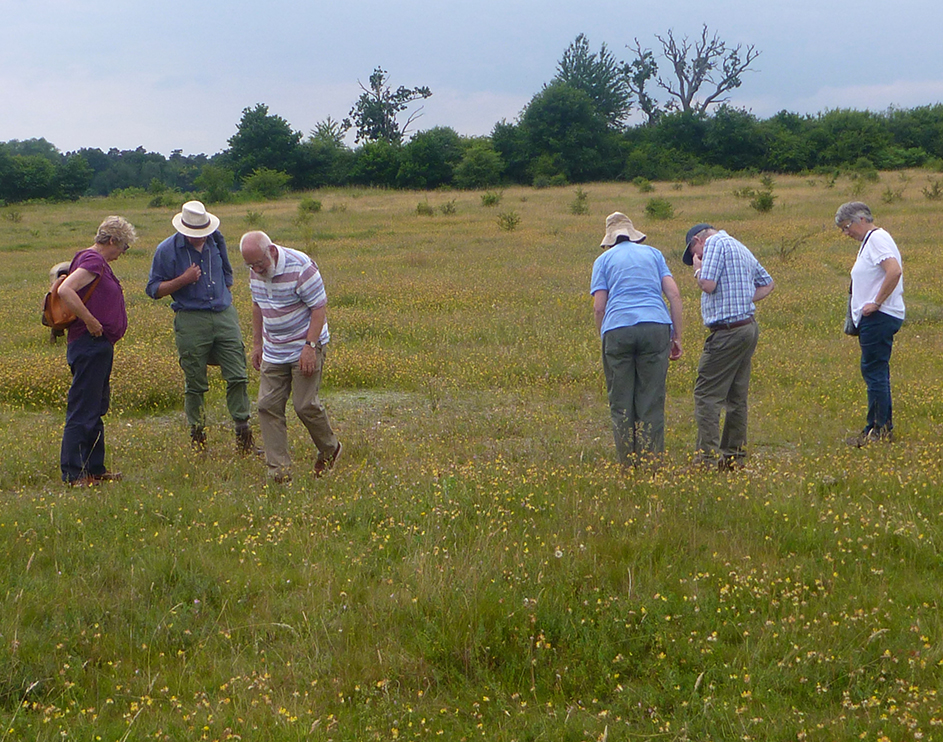 Cranwick Camp, complete with botanists.
As we got out of our cars, he pointed out a tiny little plant, found nowhere else in the UK.  It's the un-assuming Proliferous pink.  Once we got our eye in, this little flower was all over the place.  There's some suggestion it may have been brought as seed from Italy in clothing or footwear.  Cranwich camp was an Italian prisoner of war camp in the 1940s.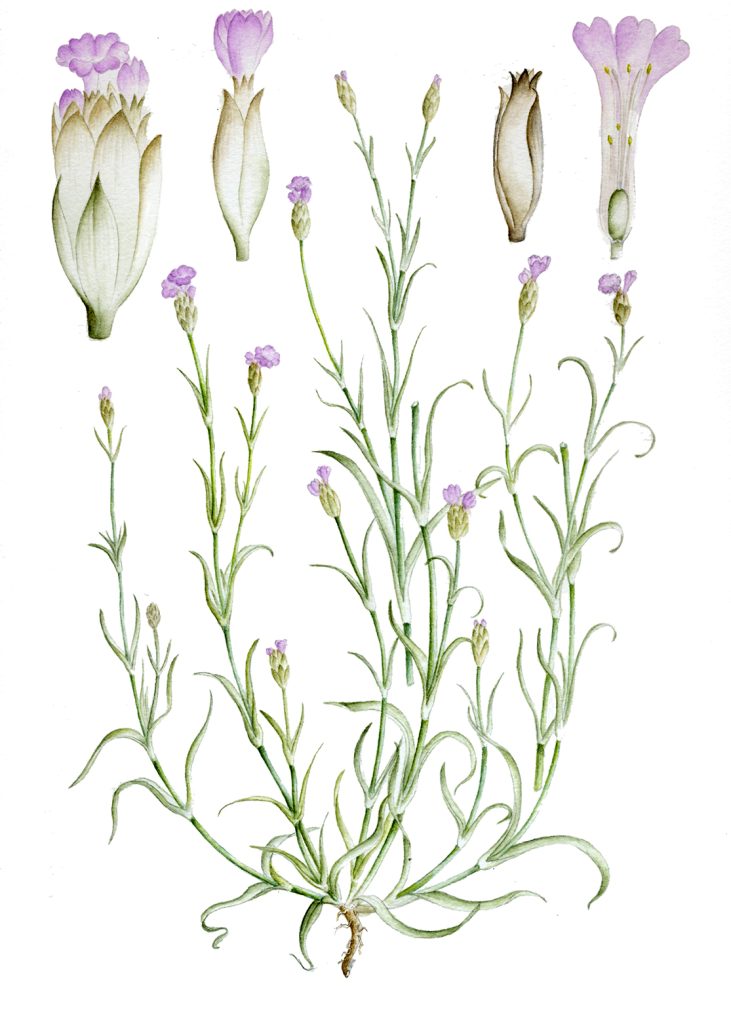 Proliferous pink Petrorhagia prolifera by Christine Grey-Wilson (Iceni Botanical Artist)
This site was also rich with species; I listed more than 35.  These included Vipers bugloss, Small bird's-foot trefoil, Meadow bindweed Convolvulus arvensis, Flixweed Descurainia sophia (nationally scarce), and both the Spiny and common Restharrows .

Vipers Bugloss Echium vulgare
We spent a long time figuring out what part of the plant the spines of the Restharrow were (shoot tips we concluded).  I was bowled over by how pretty all the Kidney vetch looked, turning the grassland pale yellow.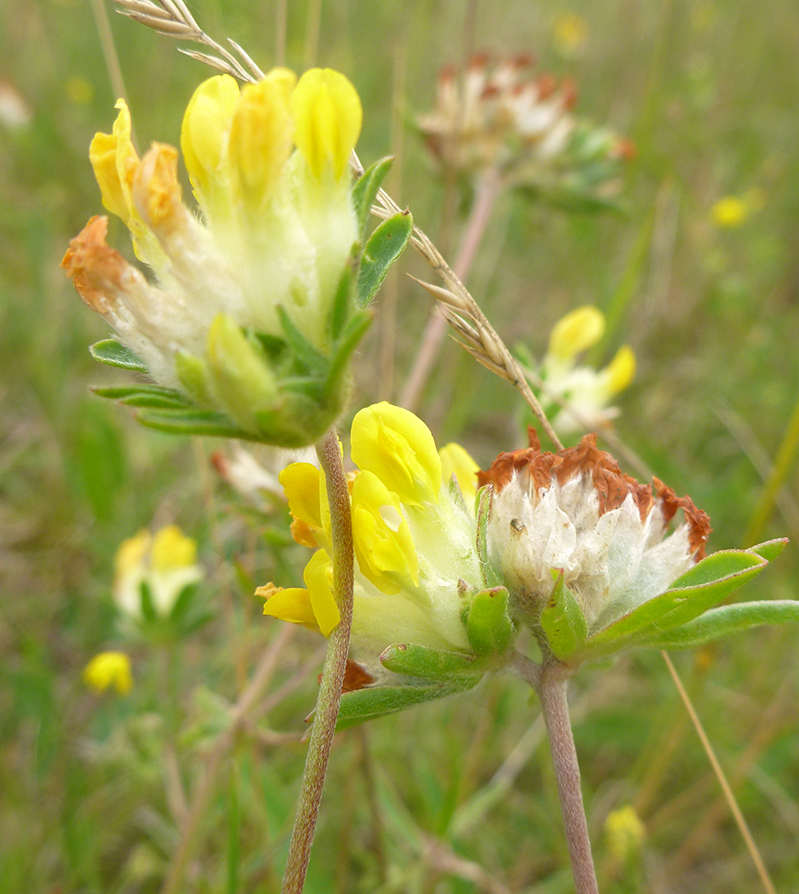 Kidney vetch Anthyllis vulneraria
Another rarity we found was the Spanish Catchfly.  This is a spindly looking plant has different plants bearing the male and female flowers.  Some of the specimens we found even had the odd dead insect attached to the sticky stem, verifying the name.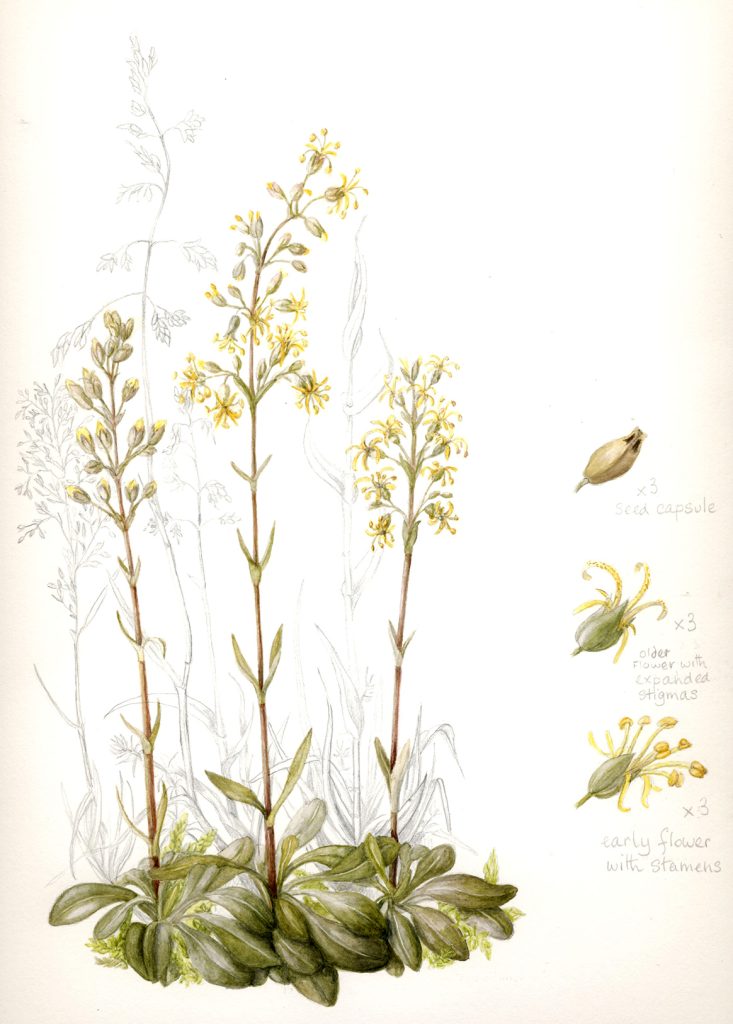 Spanish Catchfly Silene otitis by Jan Toomer (Iceni Botanical Artist)
Along with the plants, the area was alive with insects.  There were oads more Forester moths, and lots of Six-spot Burnet moths.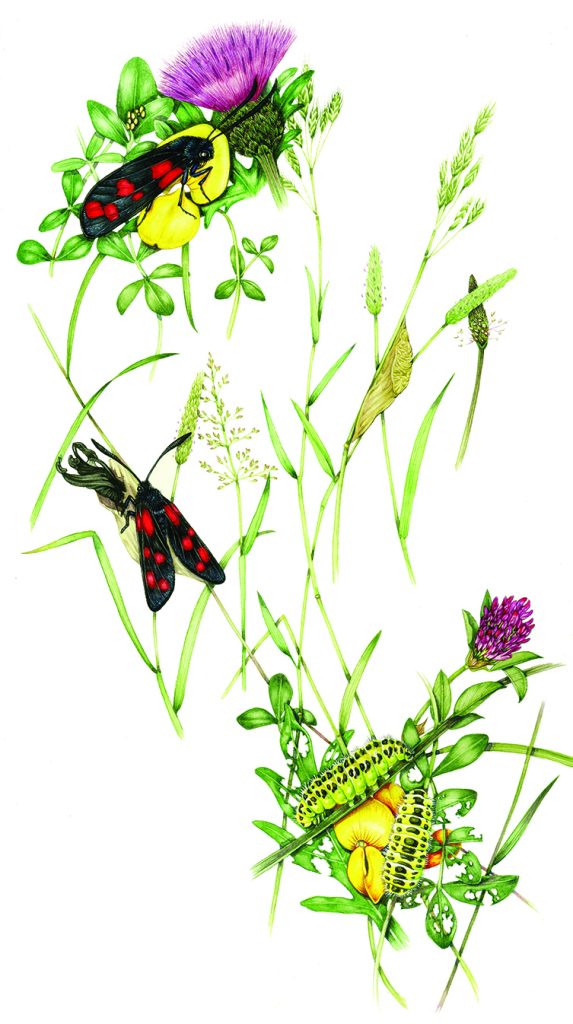 Six-spot Burnet moth life cycle Zygaena filipendulae
Leaving Norfolk
It seemed wrong to head off with the sun beating down, and so many of these tiny and beautiful Breckland plants to examine.  However, we left newly informed and entirely inspired by the botanical jewels of this corner of Norfolk.
Many thanks are due to Roger Reynolds and Sarah Howard of IAPI for organising the trip.  Thanks to James Symmonds of Weeting Heath, and to Rob Dyke and Isobel Bartholomew and the Iceni Botanical Artists' Group.